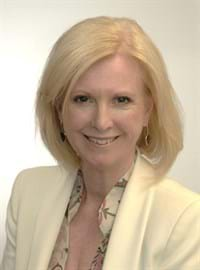 Julie Barns
Julie Barns is the Owner/Manager of Travelworks Cruise and Travel and has over 30 years experience in the travel industry. Attention to detail is key to providing first class service and value and Julie is passionate about creating memorable travel experiences (for all the right reasons) personally tailored to each client. Some of Julie's favourite holiday destinations are Kenya, Botswana, Japan, Sri Lanka, France, Italy and Spain. Julie would be delighted to have the opportunity to help you plan your next holiday whether this be with your family, friends or to celebrate a special occasion.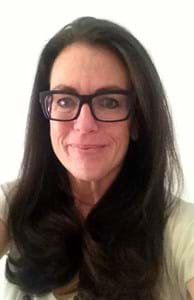 Mary Edwards
With over 20 years in the travel industry, Mary has extensive itinerary planning experience and expertise. Her attention to detail, personalised service and desire to create unique travel experiences for her clients makes Mary a valued member of our team. A passion for travel and discovering exciting, inspiring destinations has seen Mary not only visit the worlds's great captitals - Rome, Paris, London and New York but most recently to South Africa and Victoria Falls, Mauritius, Cambodia, Spain, Italy and South America. Mary also loves holidaying with her family and is a big fan of Club Med, with its all-inclusive concept ensuring a fabulous, hassle-free, fun for everyone experience. Over the last few years, she has taken to the seas and added cruising to her travel experience portfolio, with fascinating and exotic voyages with Seabourn to Croatia, Greece and Turkey, the Amazon and Caribbean, Iceland, Greenland and Canada.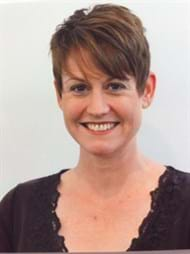 Julie-Michelle Lambert
Julie-Michelle lives, eats and breathes all things travel!
She has lived the London life whilst working for British Airways (she has a thing for airlines!), inspected and contracted hotels in Europe's 'must-see' cities and dabbled in corporate travel. In the meantime, she spent her own holidays wandering around Italy, skiing in France and taking in classical concerts in Prague. She then travelled very leisurely from Darwin around the east coast of Australia back to Perth. Now, there are frequent trips to Asia and in particular, to Club Med resorts with her family however, she feels Africa still needs more exploring!
Julie-Michelle is very pleased to be able to arrange your next family holiday, honeymoon or city break!